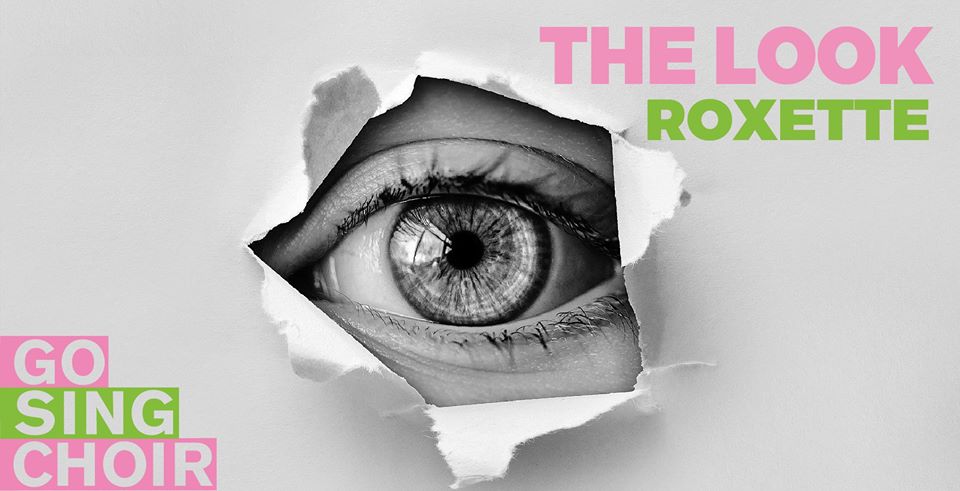 Beim ersten GO SING CHOIR im neuen Jahrzehnt werden wir THE LOOK (Roxette) singen.
Gemeinsam diesen Song zu singen, der bei uns tatsächlich auch am 12. Januar veröffentlicht wurde, ist vielleicht die schönste Art Marie Fredikkson zu gedenken, die im Dezember verstorben ist.
SONG:  The Look. Wie immer unbedingt ein paar Mal den Song vorher hören (viel und schneller Text), wir freuen uns auf Euch!
WANN 12.01.2020, 19:00-21:30, Einlass 18:00
WO STROM, Lindwurmstr. 88, 80337 München
Einlass ist um 18:00 Uhr. Tickets (8 Euro) und 5er-Karten (40 Euro) gibt es an der Abendkasse. Mit Stempelkarte kommt ihr an einem zweiten Einlass schneller rein.